All4light
Vlierberg 9
3755 BS Eemnes
The Netherlands
Tel.+31 35 53 35356
Fax.+31 35 53 30551
info@all4light.com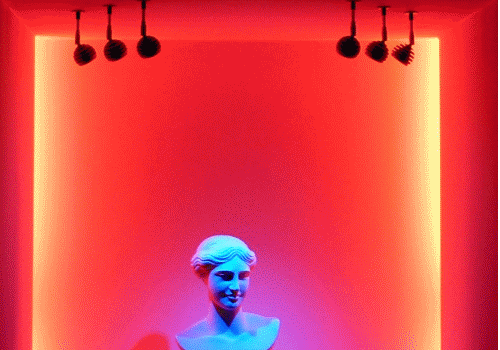 About All4Light
Light and colour are fundamental tools when communicating your identity. It attracts people and gives them a good feeling. Lighting is an important part of bridges, buildings and whole cities. Whatever you need, we will translate your thoughts in light!
All4light designs and manufactures fixtures with LED technology and MultiMirror® optics and integrates them with highly efficient NanoPower® power supplies and digital controllers. With our CrystalColor fixtures we can provide solutions that will fit your needs.
All4light engineers will create your solution: from idea to a complete product.