All4light
Vlierberg 9
3755 BS Eemnes
The Netherlands
Tel.+31 35 53 35356
Fax.+31 35 53 30551
info@all4light.com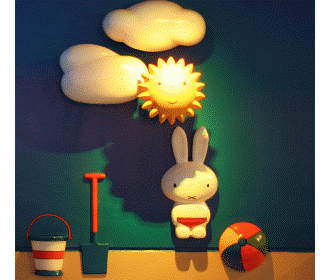 Fountains and Ponds
A waterfall of 50 meters can fall on the All4light LED fixtures withouth any problems. The fixtures will keep burning and will truely bring life to the waterfall.
This new, revolutionary light source outperforms all current underwater halogen lamps. Besides that our LED fixtures are extraordinarily small, air- and watertight, which allows them to be fixed in the most inaccesable en extreme circumstances. For many years they have working 15 meters underwater in a nuclear powerplant, for example. They have been operational 15m under water for many years.
The fixtures are available in bright white colours or in a colour changing version. With the CrystalColor and WaterVision fixtures you will be able to distinguish yourself by creating an unique experience.

Seeing is believing! Contact us for a demonstration!