All4light
Vlierberg 9
3755 BS Eemnes
The Netherlands
Tel.+31 35 53 35356
Fax.+31 35 53 30551
info@all4light.com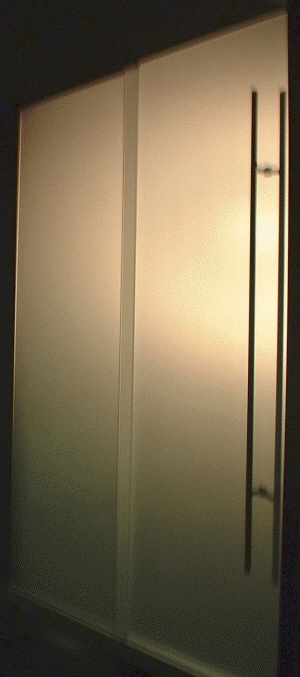 Shops and Displays
Your shop lighting is made of "basic lighting" to functionally illuminate the products and hall ways. The "accentuated lighting" radiates your identity. Light and colour are fundamental tools in order to attract potential customers to your store.
ALL4light produces lighting solutions made to create and complement your identity and integrates this lighting in your unique identity. By using LED technology it is possible to illuminate your display window evenly while changing colour and perfecly illumating any object.
Besides that our LED fixtures are extraordinarily small, air- and watertight, which allows the fixtures to be placed in the most inaccesable en extreme circumstances. And with their lifecycle of 50.000 hours, you will not have to worry about the problems with replacements. This appealing light does not contain any harmful heat (IR), which is pleasant to your guest, employees and your energy bill.
Seeing is believing! Contact us for a demonstration!